North Coast,
Dominican Republic
The North Coast of the Dominican Republic has it all. Experience world class beaches surrounded by tall cliffs, dense jungle nature reserves, hidden waterfalls, forested rolling hills, secluded freshwater lagoons, enchanting mangroves and meandering rivers. In addition to the call of the wild, a rich history, vibrant culture, Caribbean architecture and friendly locals make the country all so alluring. Explore the boundless, uncrowded lush tropical coastline that has seemingly been lost in time just like the early settlers those landed on these shores centuries ago.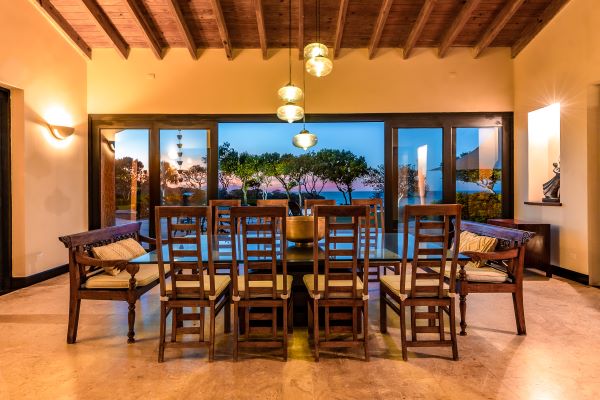 4-bedroom, 4.5-bath, fully staffed destination villa.
Explore remote beaches out east.