Hi there,
I'm Kristy Petrillo.
I'm excited that you've found two of my favorite places on earth, Blue Ridge, Georgia and Cabarete in the Dominican Republic. I can't wait for you to see for yourself why I love it as much as I do. I've split my time between these slices of paradise for almost 15 years.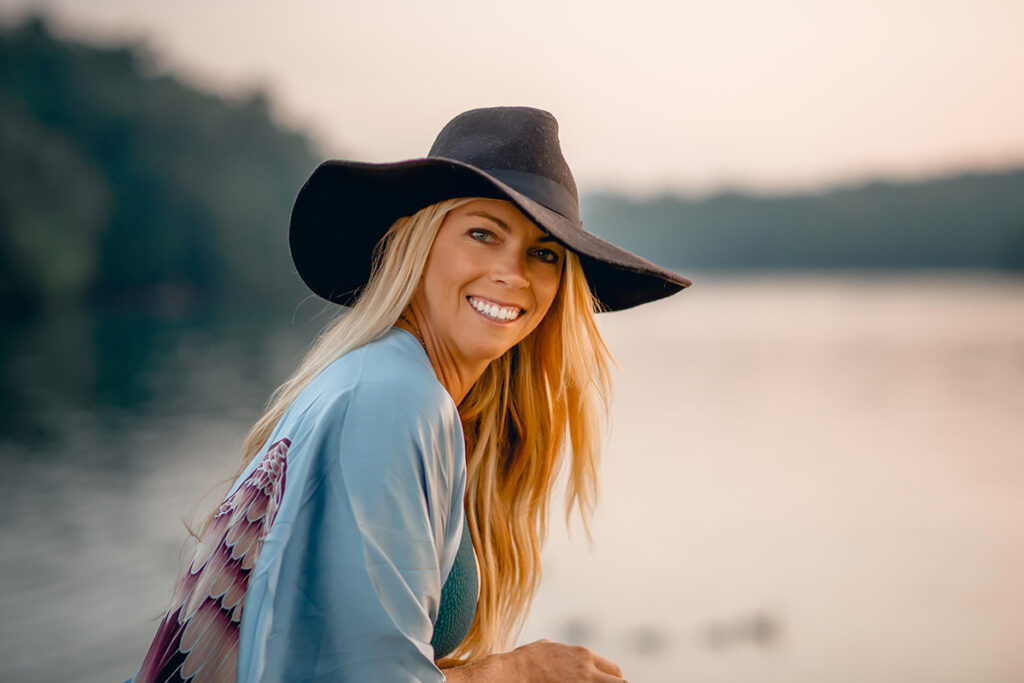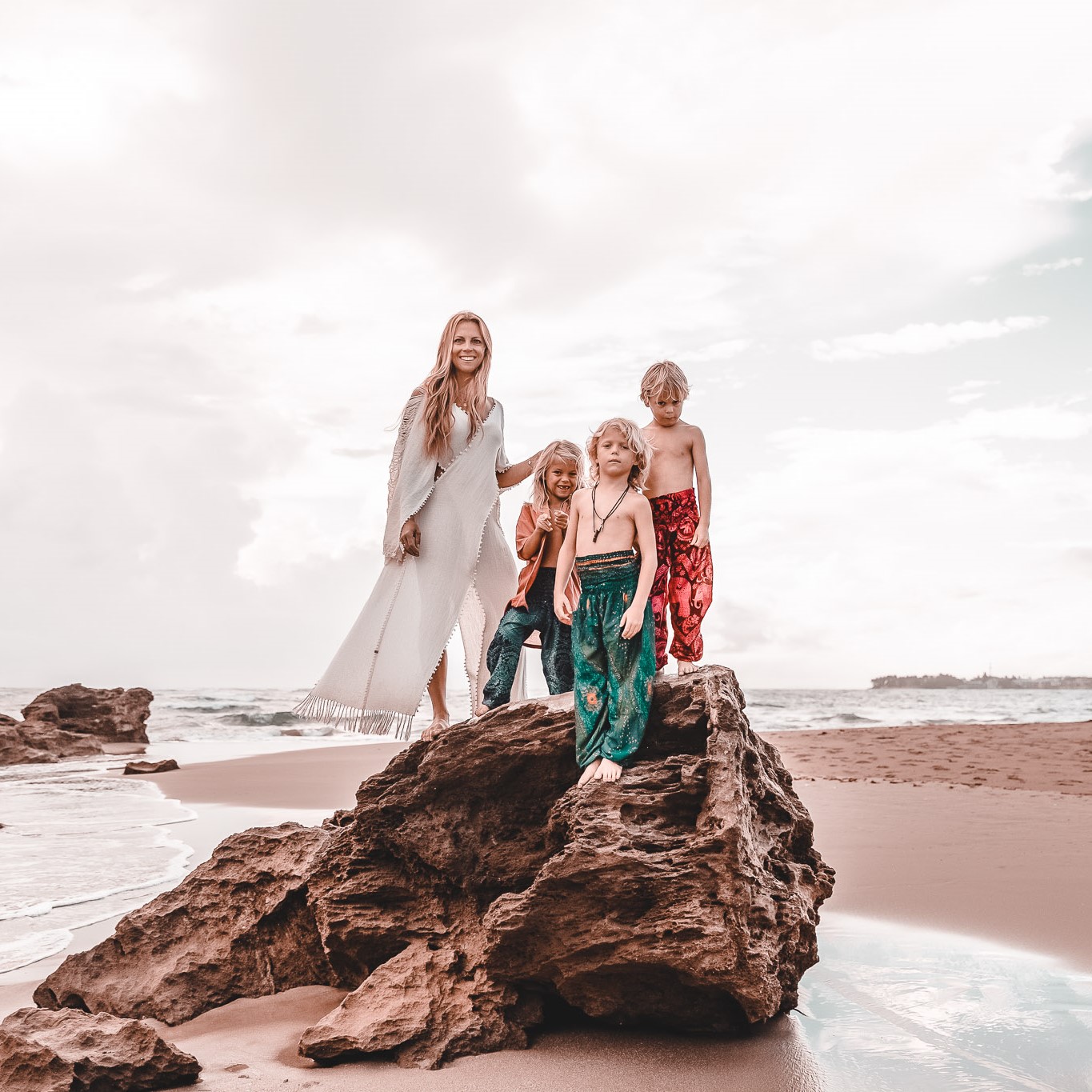 I love living life to the fullest and savoring the many joys this wonderful world has to offer. I enjoy traveling to beautiful, unique, authentic destinations near and far, looking for opportunities to immerse and teach my sons life's greater lessons– things that they won't necessarily learn in a classroom. 
I appreciate sipping on a specialty cocktail or margarita, noshing on delectable artisan cheeses, and staying active wherever I go. I enjoy kiteboarding and surfing in the Dominican Republic every chance I get, running on trails through the forest of the North Georgia Mountains, wakesurfing on beautiful Lake Blue Ridge, and biking through the countryside of whatever country I'm in if the opportunity arises. 
The Kristy Collection is the culmination of a career identifying what people love, and finding a way to connect them to it through the inviting and enjoyable experiences that my properties provide.
I draw my inspiration for my collection of vacation rental homes from the fabulous resorts I visit around the world. I'm continually studying how we can best provide world-class vacation experiences to our guests. From Necker Island in the British Virgin Islands, NiHi Sumba in Indonesia, to Kasba Tamada in Morocco, I pay attention to the essentials of outstanding hospitality and experiences and strive to replicate that five-star quality in my vacation rentals in Blue Ridge and in the Dominican Republic.
I believe a five-star experience starts with upscale furnishings and design. Unlike most people in this industry who tend to use inexpensive decor or finishes in their vacation rentals, I design and furnish each home like I would my own. And I look for ways we can offer our guests enriching experiences and opportunities to make exceptional memories– like I do with my friends and with my boys. I feel that there are lots of other folks like me that also appreciate the finer things in life and don't compromise on anything they do.