Cabrera, DOMINICAN REPUBLIC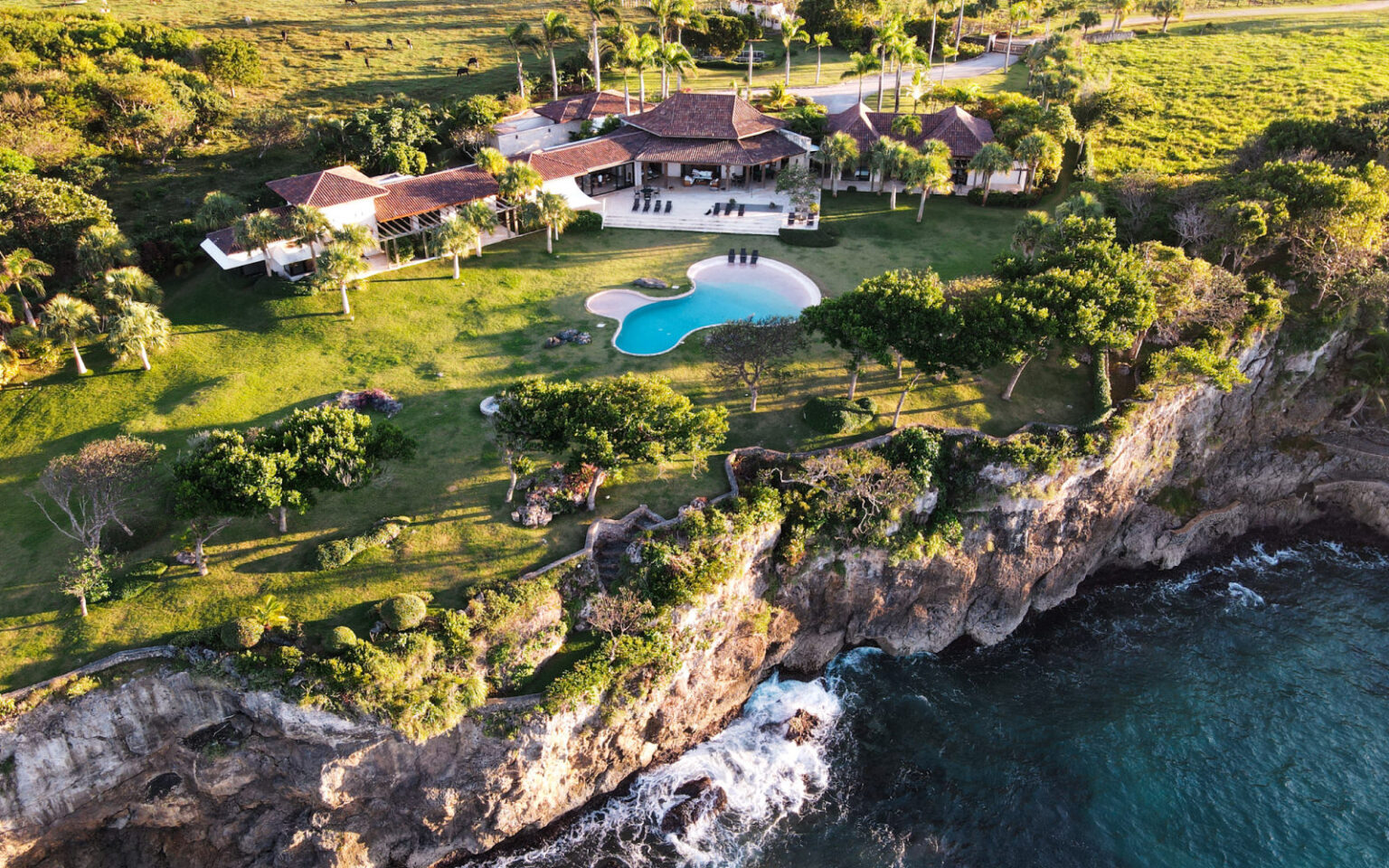 Welcome to Villa Cantamar, a luxurious, serene private villa nestled on the northern coast of the Dominican Republic overlooking the Atlantic Ocean. 
Notable for its simplistic grandeur and commitment to a superior guest experience, this 4-bedroom, 4.5-bath, fully staffed destination villa offers guests an opportunity for peaceful rejuvenation, relaxing fine dining and outdoor play. Cantamar means the singing sea. From the music of the ocean waves to the delectable cuisine, the breathtaking vistas, and the beautiful, comfortable accommodations, all of your senses will find an abundance of pleasure here.
What our happy guests say